View a brief video about Managed IT Services
ApexCompu's Managed IT Services allow trained and experienced ApexCompu engineers to act as your virtual IT staff.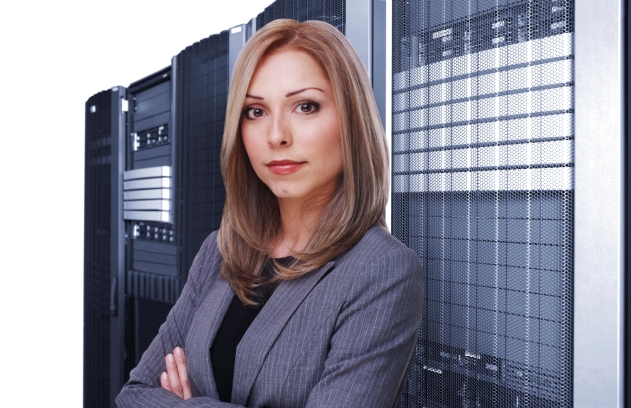 In addition to proactive, regularly-scheduled service visits from your assigned Service Engineer, we monitor and act to keep your computer network running efficiently and effectively.
Phone and email support is provided between visits to help keep you covered. Managed IT Services gives you all the benefits of a full-time IT staff without the overhead.
Contact us today to find out more about Managed IT Services.